Tallinn and Tartu in Estonia? Why not?!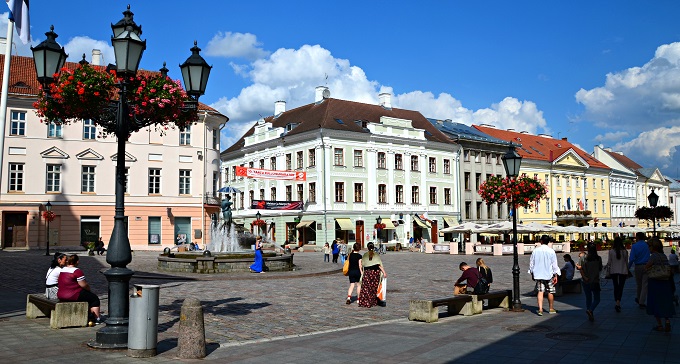 The Baltic region often gets overlooked by travelers seeking their possible vacation destinations. However, those who do decide to visit are always pleasantly surprised by the UNESCO World Heritage Old Town architecture, by the green forests and blue rivers, by the tasty food and friendly people, by the old history and deep-rooted traditions… And it comes as no surprise that many tour companies and cruise lines have discovered this hidden gem and have started organizing tours to Latvia, Lithuania and Estonia for those who would prefer to get off the beaten path. So while visiting Latvia a couple months ago, we decided to seize the opportunity and cross the border to visit our neighbor – Estonia.
TALLINN
Of course, the most popular destination in Estonia is its capital Tallinn. Though capital, its population is mere 400,000 so it's tiny as far as capitals go. But don't be fooled, it has a lot to offer. The main attraction is Tallinn's Historic Old Town which dates back to 13th century and is the best preserved medieval city in Northern Europe featuring tall spires and cobblestone streets. Many other popular sights are just a short walk away - Town Hall square, many churches and cathedrals, castle ruins, medieval defense tower – Kiek in de Kok, and many others! All you have to do is just get lost in it and absorb all the sights and smells.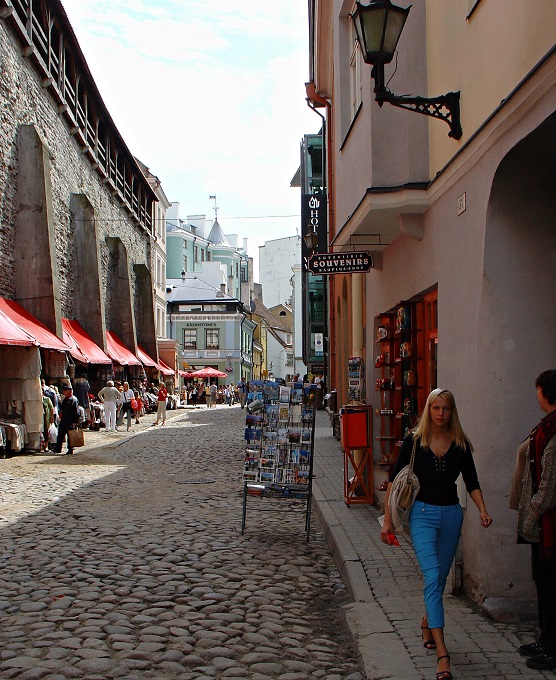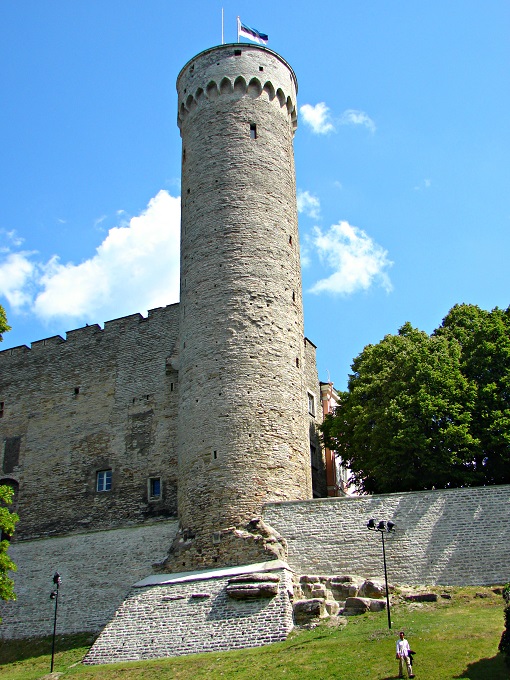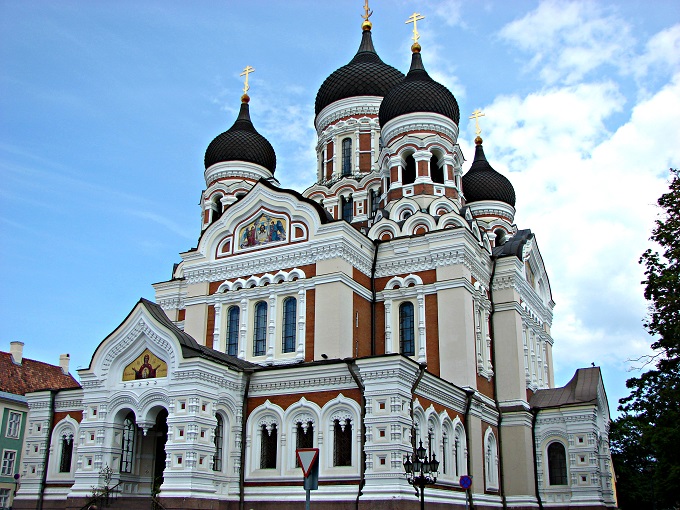 During summer months, the streets are lined with outdoor-seating cafes, restaurants and coffee shops, so take a seat and watch the world go by!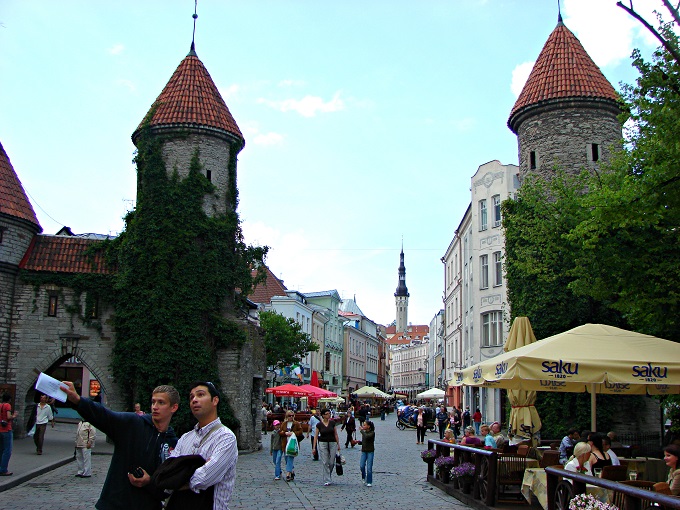 You can also take a look at the city from the bird's eye view by visiting one of the several viewing platforms. The views are amazing and do not disappoint regardless the weather or season!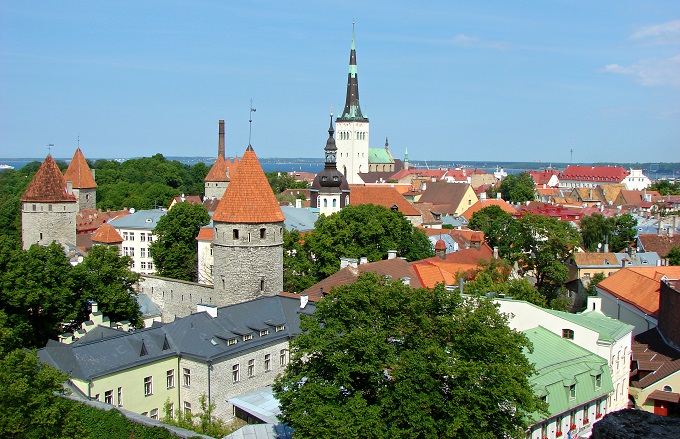 Tallinn is definitely a place I would not mind returing to get to know it better – to see one of the many museums, to wander outside of the Old Town tourist areas or spend a day cycling around its many green parks.
TARTU
Another great place to visit is Estonia's 2nd largest city – Tartu. This city has a much different vibe than Tallinn. If Tallinn is Estonia's political and financial capital, then Tartu is considered the intellectual city, housing Estonia's oldest university. The demographics for that reason is much younger here and you won't find as many tourists as there is in Tallinn, so it is a perfect way to immerse yourself in the local culture and be one of the locals…
I was really impressed by Tartu's Old City – beautifully restored buildings, cobblestone streets, beautiful flowers, fountains, cafes… A perfect spot to just take a seat and spend a day.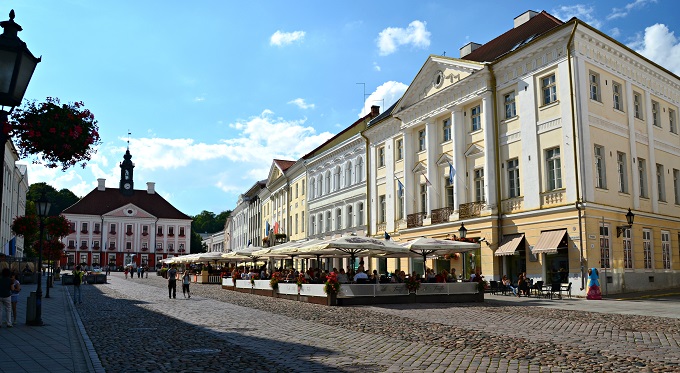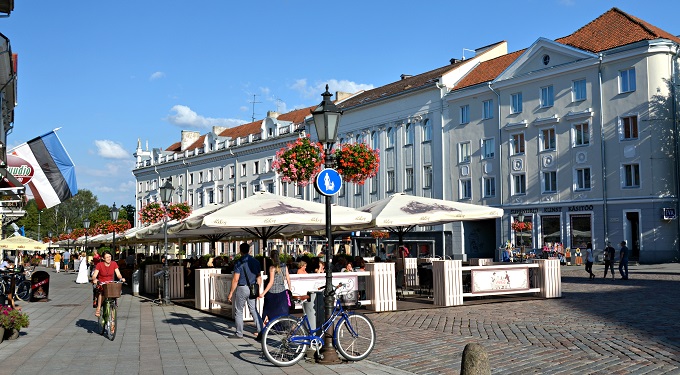 We took a self-guided Tartu walking tour and enjoyed every bit of it. Some of the more popular sights:
'The Kissing Students' sculpture and fountain is one of the most recognized symbols of Tartu. A fountain has stood in the same place since 1948, when newlyweds and their guests would visit it for luck.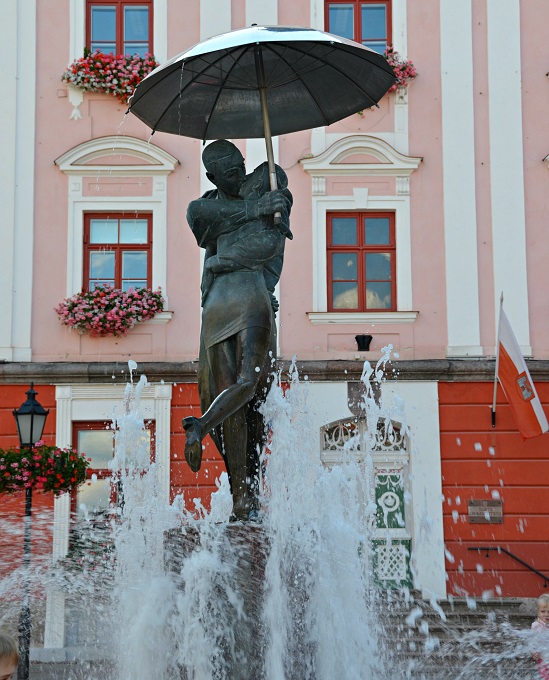 St John's Church - The most outstanding feature of St. John's is its wealth of terracotta figurines surrounding the church's exterior. Originally, there were more than a thousand hand-made figurines, each different from the others; now, about 200 have survived.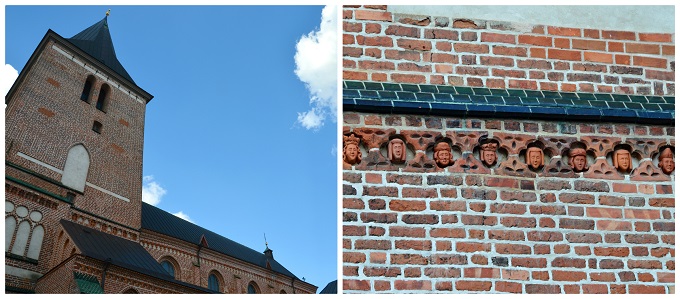 University of Tartu Museum introduces the history of science and university education from the 17th century until today. Though we did not go inside, we were impressed by the old building and the ruins.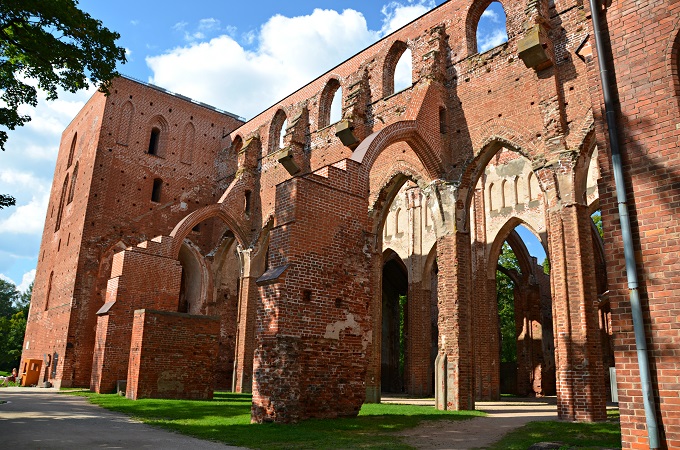 And also some fun sights – 'Sculpture of Bronze Pig' and 'Father and Son' sculpture.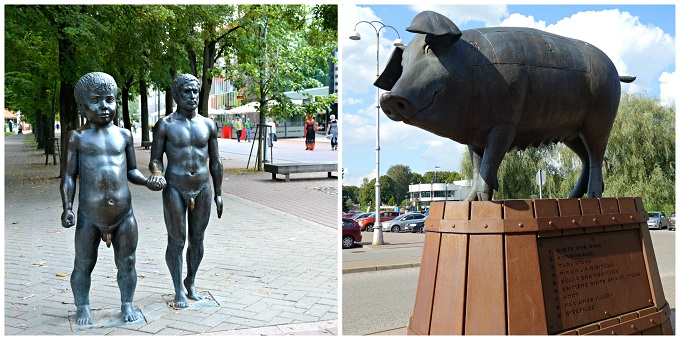 However, Tartu's #1 attraction is its AHHAA Science Center. Unfortunately, it was Estonia's official holiday during our visit and the museum was closed, so we only got to see it from the outside but it sure looked like a lot of fun!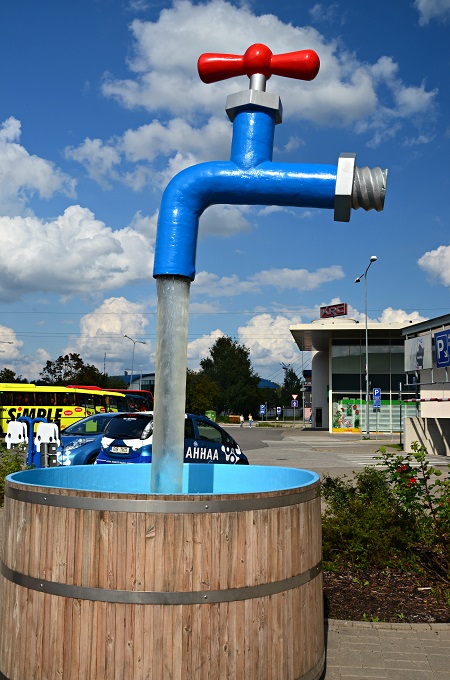 Just a short drive away outside Tartu, we had a special treat for my pilot-husband – Estonian Aviation Museum with many Soviet and Cold War era airplanes (stuff you mostly can't see in the USA).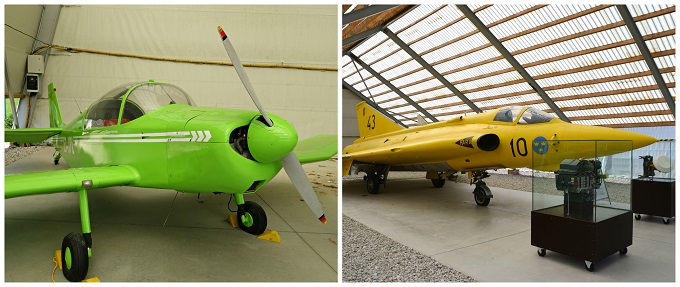 To sum it all up, the more I travel the more I have realized that not all beauty is in such staples as Paris, London or New York. There are a million beautiful places in the world to see, no matter how small or remote, they might just surprise you!