Ceļojumi
Detaļas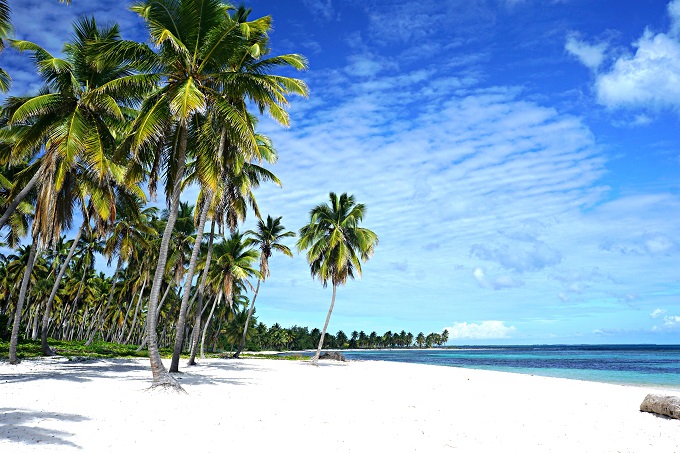 It has been quite a few years since we last went to the Caribbean. And although every cold, dark and snowy winter I wished I was walking on the white Caribbean sand again feeling fresh ocean breeze it just never happened. The reasons were various (mostly because different other vacation destinations crossed our path); however, this year was finally it – the year we were going to return to the part of the world with an endless summer. The only problem was – which Caribbean island to pick? It took a little research. I wanted to go to a green, tropical island (vs dry desert type); it had to be an island we had not visited before; the island had to have enough for us to go, see and explore as just lying on the beach is not our thing; and the flights from the US had to be reasonably priced along with the available accommodations. Everything combined, my choice ended up being the Dominican Republic. 
Detaļas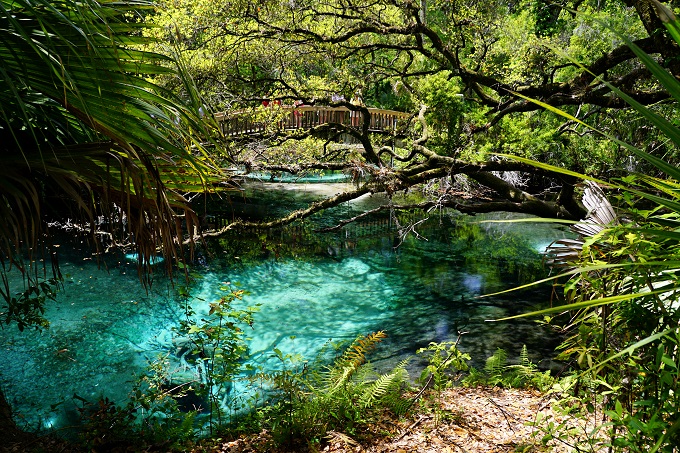 As crazy as it might sound, we were packing for our 4th trip to Florida, all having taken place within the last year and a half. But I am not complaining as Florida is one of my favorite US states and as luck would have it, each one of these 4 trips for one reason or another has taken us to a different part of Florida. The reason behind the trip this time was a co-worker's wedding; however, it wouldn't be us if we didn't take an opportunity to make a little mini vacation out of the event. Armed with a few extra days we headed out on our little adventure. 
Detaļas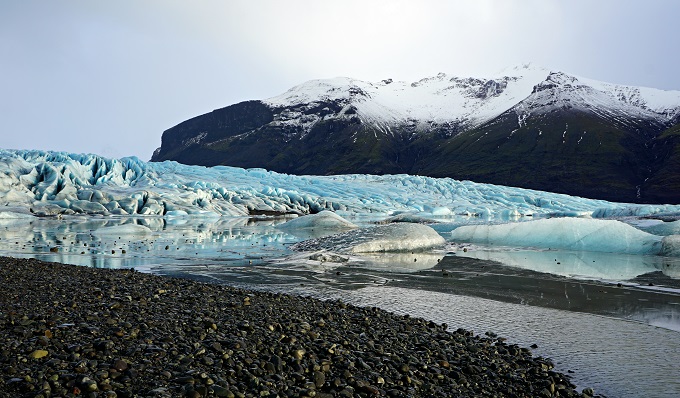 And yet again it was that time of year when I was keeping my eyes and ears open for a possible winter vacation destination. Usually we try to go South in winter to experience some sun and warmth; however, this year the Caribbean was not an option for us and we had been to Florida 3 times this year already, so we had to look for something new… As I was browsing through Groupon vacation sales website, my attention was drawn to an Iceland vacation package for just $599 with flights and hotel included. That was a deal that could not be beat, and as if Pennsylvania wasn't cold enough for us in February we went ahead and booked a trip to Iceland. Ready or not, here we come!
Detaļas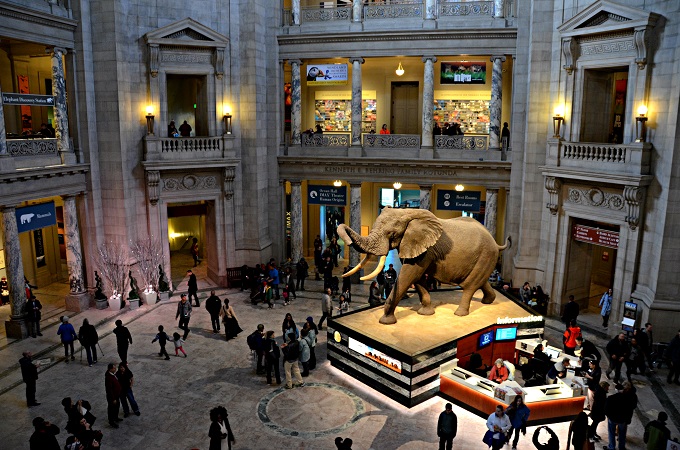 Pēdējos mēnešos ASV galvaspilsētā Vašingtonā ir sanācis pabūt ļoti bieži, tādēļ ir bijis pietiekami daudz laika un izdevību, lai apmeklētu arī dažus no izslavētajiem Vašingtonas muzejiem. Jāsaka, to te ir pār pārēm un interesējošs muzejs ir piemeklējams ik katrai gaumei – sākot no vēstures un mākslas, līdz ģeoloģijai un aviācijai. Esmu pabijusi vairākos no šiem muzejiem, tāpēc gribēju dot nelielu ieskatu tajos tiem, kuri plāno pavadīt Vašingtonā pāris dienas un cer arī kādu no tiem apmeklēt.