2-Week Grand Alaska Road Trip with Kids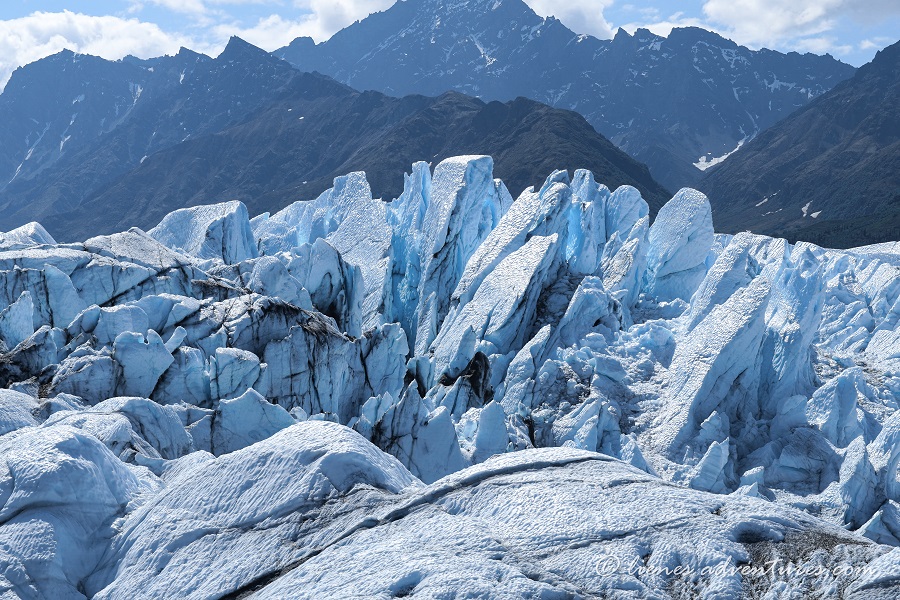 Alaska – that wild and untamed place from National Geographic documentaries with snowy mountains and blue glistening glaciers. The place where bears and moose live wild in the state's biggest city of Anchorage and caribou (reindeer) outnumber the population of people. And we wanted to see it all!
Alaska is such a big state that it can be intimidating to even start planning a trip here. Apart from the usual travel dilemma of how much time to spend here or which sights to see, Alaska has logistical ''issues'' much more complicated than just that. Many sights require a boat ride to even get to, and some others can't even be visited at all without a chartered plane ride.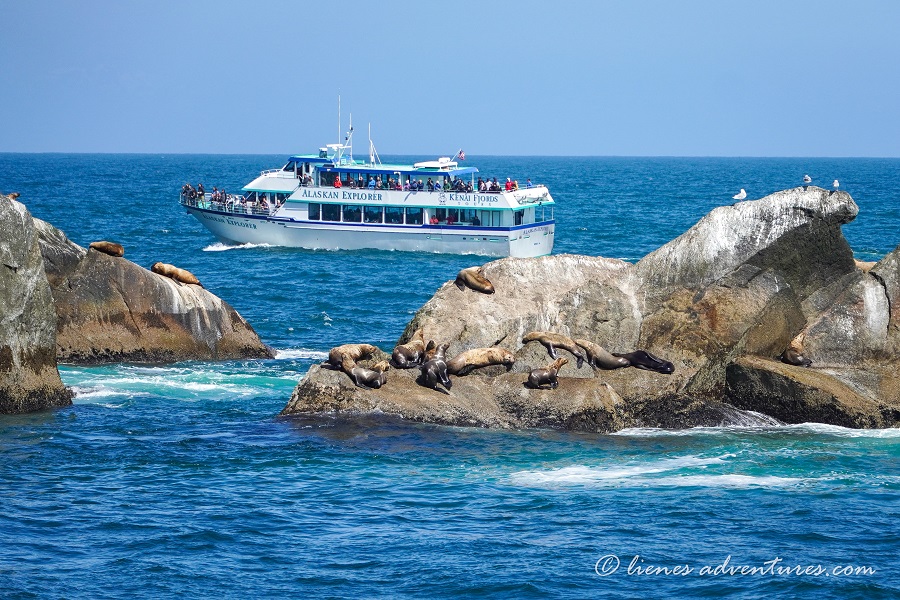 And even within the extremely short Alaska's summer travel season of just roughly 3 months, there are seasons within itself. Do you want to be there to still see some snow, ice and wildflower bloom? Or would you rather aim for salmon run and bear watching? Or are you more interested in changing fall colors and witness moose fights during rutting season?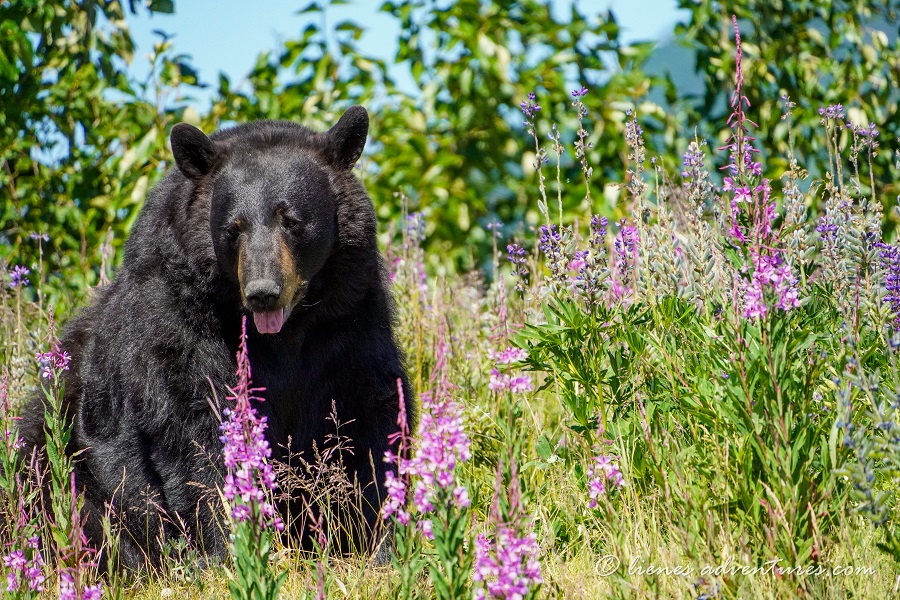 Then there also comes the question of which part of Alaska to see? You can't just hop in a rental car and drive from city to city like you would in all other states. That is simply not physically possible as there are no roads connecting many parts of Alaska. You need to pick a region and stick to it.
So, you can see why it can be a very intimidating task for a first-time traveler to even think about planning their own Alaskan vacation.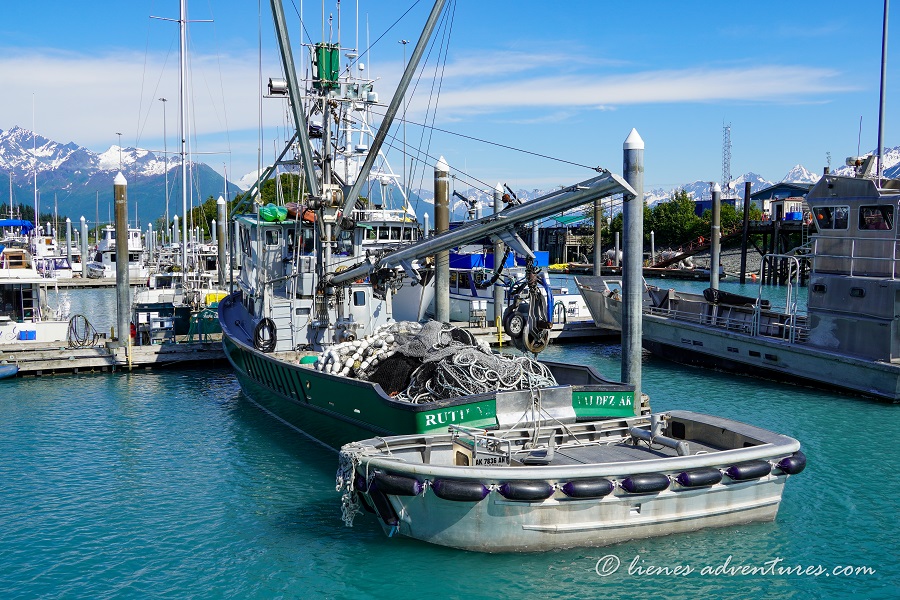 For this reason, cruises to Alaska are extremely popular as they get you from point A to B to C without much hassle. However, this time around we were not interested in a cruise due to still ongoing Covid uncertainty and cruising restrictions. We rather opted to create our own Alaskan road trip. I spent hours… days… weeks… months… perfecting and adjusting our road trip itinerary - reading through pages upon pages of Alaska travel blogs and forums; and watching hours upon hours of Alaska travel vlogs and videos. And little by little I narrowed it down to all the big and little places to put on our must-see list.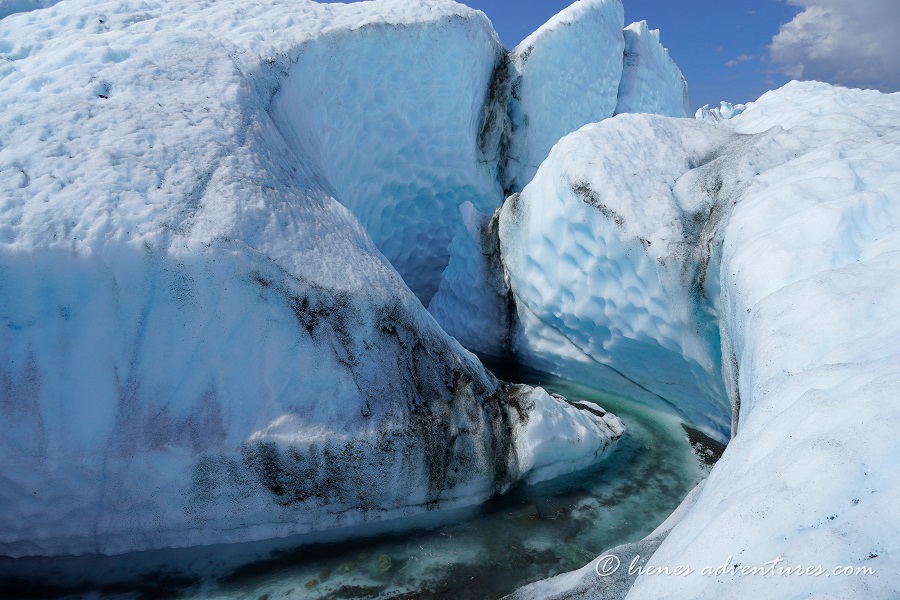 After several cancelled trips in the last 2+ years due to the pandemic, this was our first truly BIG vacation and we decided to go all out (on experiences) and make this one a trip to remember (not that others haven't been, but you get the point)!
As most first-time travelers, we started and ended our trip by flying in / out of Anchorage. With such a big state, there was no basing ourselves in one place. To see most of what we wanted, we had to be on the go, and we never stayed more than 2 nights in the same location.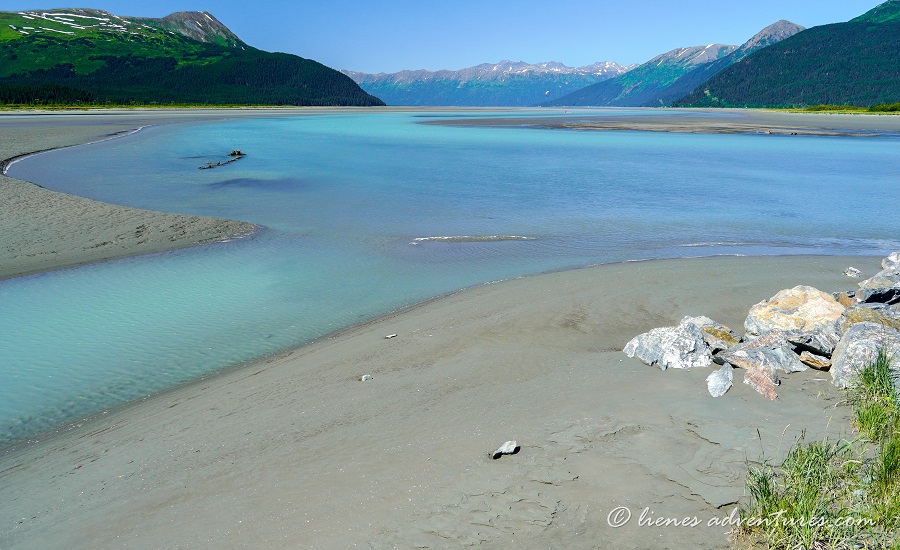 Here is what our itinerary looked like in a nutshell (click on each day to read a more in-depth description of our experiences and adventures):
Anchorage and Palmer
Morning arrival in Anchorage. Turnagain Arm and gold mining at Crow Creek Mine. Alyeska aerial tram ride and Potter Marsh Boardwalk for wildlife watching.
Stay: AirBnB in Palmer
Palmer Musk Ox Farm tour and a visit to Palmer Reindeer Farm. Kayaking on Eklutna Lake and hikes at Eagle River Nature Center.
Stay: AirBnB in Palmer
Valdez
Day 3 - First Hike on a Glacier
Guided hike on Matanuska Glacier and scenic drive through Thompson Pass into Valdez.
Stay: ''Glacier Hotel'' in Valdez
Day 4 - Our Favorite Day of the Trip
Full day boat tour though Prince William Sound. Solomon Gulch Hatchery for wildlife viewing.
Stay: ''Glacier Hotel'' in Valdez
Fairbanks
A stop at Worthington Glacier and a visit to Wrangell-St. Elias National Park visitor center. Long drive to Fairbanks.
Stay: AirBnB in Fairbanks
Riverboat Discovery tour to Chena Anthabascan Indian Village. Meeting Santa and visiting Santa Claus House at North Pole, Alaska. Drive to Denali National Park.
Stay: ''White Moose Lodge'' in Healy (near Denali)
Denali National Park
Denali National Park bus tour and Denali sled dog demonstration. Rafting in Nenana River. Night drive of Park Road for wildlife watching.
Stay: ''White Moose Lodge'' in Healy (near Denali)
Day 8 - Hiking with a View of Denali
Hiking Denali's Savage Alpine Trail. Drive to Anchorage.
Stay: AirBnB in Anchorage
Seward
Day 9 - I Finally Met the Bears!
Short hike to Virgin Creek Falls and a visit to Wildlife Conservation Center. Drive to Seward.
Stay: ''Seward Military Resort''
Day 10 - The Magic of Fjords, Glaciers and Wildlife
Kenai Fjords National Park full day boat tour. Lowell Point beach.
Stay: ''Seward Military Resort''
Day 11 - There Can Never Be Too Many Glaciers
Exit Glacier Overlook and Harding Icefield Trail hikes. Drive to Anchorage.
Stay: AirBnB in Anchorage
Anchorage
Day 12 - Mountains, Gold and Elves
Independence Mine State Historical Park visit and Hatch Peak & April Bowl trail hike.
Stay: AirBnB in Anchorage
Day 13 - The Moose are Everywhere
Tony Knowles Coastal Trail bike ride. Lake Hood floatplane watching. Red-eye sunset flight home.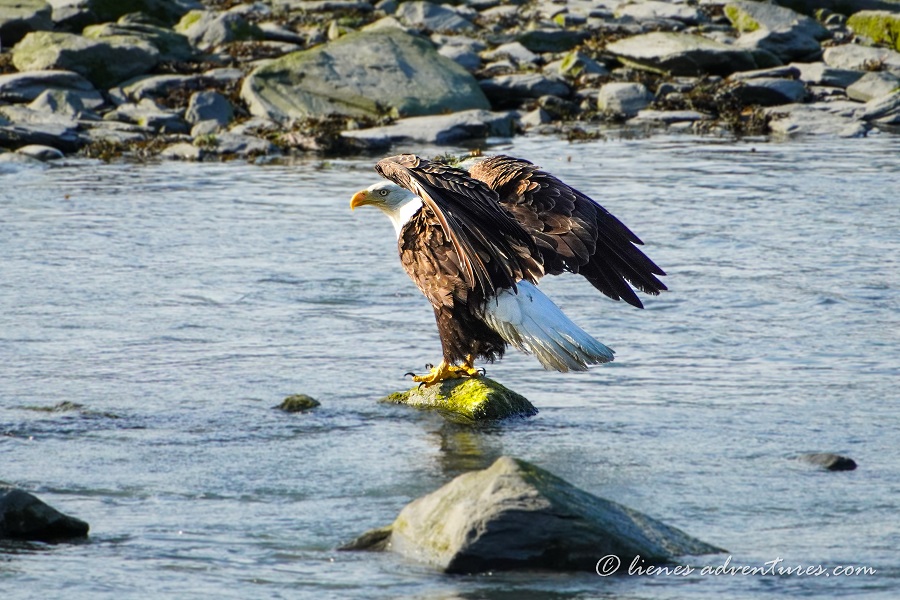 Having completed our trip, would there be anything I would like to change about it? Yes! I would, undoubtedly, have liked to add even more time, places, hikes and experiences to our itinerary. So much was still left unexplored. I would have loved to fly out to see grizzly bears fish for salmon. Or go far off the beaten path to explore Kennecott Mines deep within Wrangell St Elias National Park. Heck, I would have loved to even fly to the Arctic Circle and beyond to see some polar bears. I would have loved to do it all and more! But one lifetime is not enough to see everything.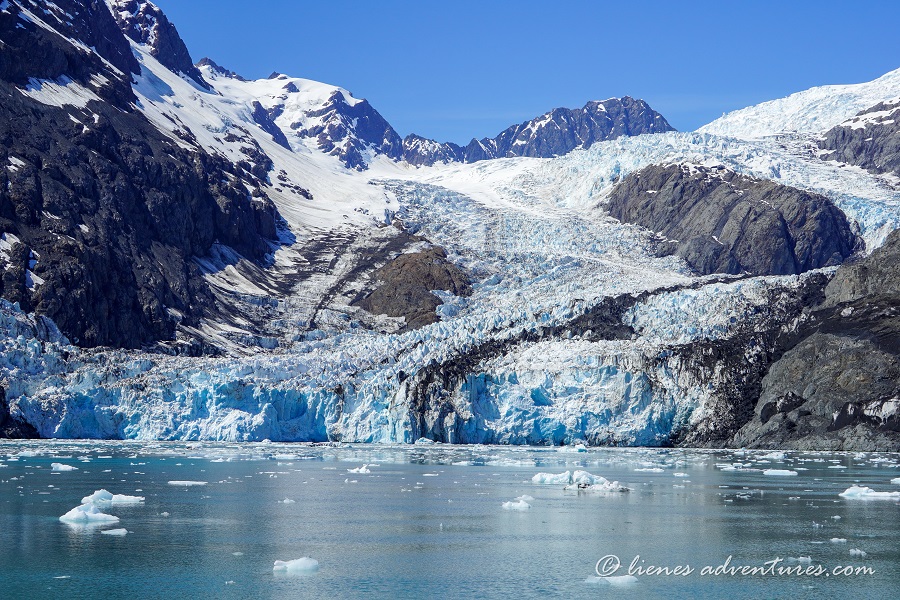 And our budget, just like most others', wasn't endless. With every extra day comes additional rental car + lodging + meal + tour costs for 4 people. And in the end, we are very happy with each and every little place we got to experience in Alaska. And while we usually do not return to a place that we have visited before, I just have a feeling that this was not our last trip to Alaska. It is just too big to see in one trip, and we might just be back again one day to explore what we missed.